What We Do
We help a range of clients overcome many different psychological and behavioural difficulties. These may include anxiety in particular situations (inc. phobias), low mood (depression), post traumatic stress disorder (PTSD) and Obsessive Compulsive Disorder (OCD). We also offer psychological therapies to assist people deal better with chronic pain.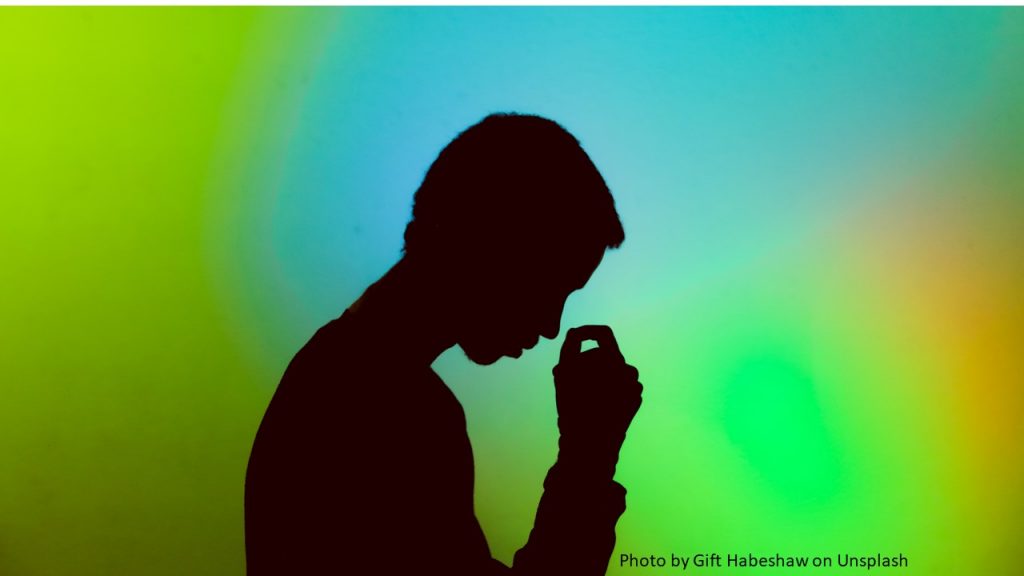 We have expertise in the assessment and treatment of traumatic stress. We regularly see people suffering from the aftermath of exposure to traumatic incidents (e.g. witnessing people killed or injured, physical assault, car crashes, rape or sexual assault).
Services
Delivered in Belfast, Northern Ireland.
Clinical assessments
Psychological therapies (currently booked up to at least autumn 2021)
Medico-legal reports – inc. litigation or fitness to plead
Occupational health reports
Consultancy and training – inc. EMDR Therapy Training
Coping with stress
Many of our clients present with difficulties in the following areas:
Anxiety
Phobias
Stress
Depression
Obsessive Compulsive Disorder
Post Traumatic Stress (PTSD)
Personality disorders
Dealing with loss
Relationship difficulties
Our clinicians are registered with several medical insurance schemes.
Adults
Our work with adults is usually with individuals. Sometimes we involve other family members, when necessary, to give support.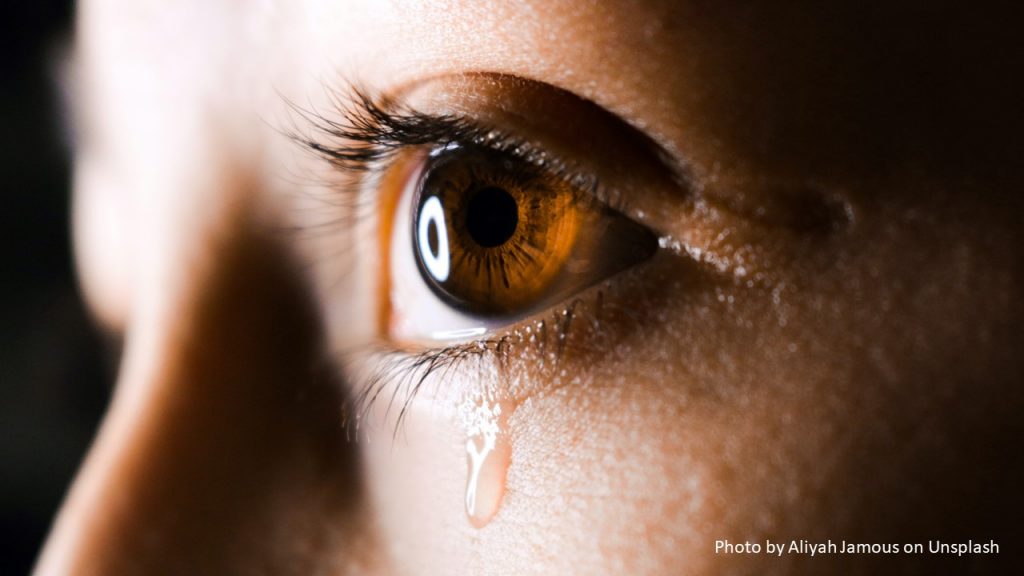 Some people ask to see our part-time Consultant Psychiatrist who delivers consultations during office hours only. This means, if someone is currently potentially suicidal and needs urgent help, they are better to be referred by their GP to NHS Psychiatry which can support them 24/7.
Our psychiatry consultations typically suit those who may have had difficulty tolerating medication due to side effects. Sometimes people find life is out of control and they have been referred by their GP or occupational health doctor. When this happens, our psychiatrist carries out an assessment of up to 60 minutes. If medication is required a letter is given to the patient on the day to take to their GP. A detailed follow-up letter is sent to the GP within a few days. If appropriate, a referral for psychological therapy can be made in-house, or through the GP for the NHS.
Older adults (age 65+) may also be seen where there is no indication of dementia and they have a referral letter from their GP.
Other clients come directly for psychological therapy. This is delivered by experienced clinicians who offer a therapy appropriate to the client. Referring clinicians are kept informed of progress. Currently we can only offer office-based psychiatry. Our clinical psychology therapy services are booked out to at least autumn 2021. If you are looking for an EMDR Therapist anywhere in Ireland, please visit www.emdrireland.org.
Reports
These are produced following an assessment interview and review of appropriate documentation (e.g. other expert reports, GP notes and records). These are often known as medicolegal reports which can meet needs for occupational health, litigation and criminal cases. Expert opinion is given in response to the questions being asked. These questions could include:
Does the subject have a mental health condition?
Is the subject fit to fulfil their normal job role?
Describe the subject's cognitive capacity?
Is the subject fit to enter a plea at Court?
Has a particular event (e.g. road traffic collision, injury at work) caused a mental health issue and what is the prognosis for the subject?
Training
We provide accredited training in EMDR Therapy for mental health professionals. These are held regularly in Belfast, Dublin, Manchester and Newcastle Upon Tyne. Bespoke in-house trainings are also available. More information on EMDR Therapy training is on our EMDR Masterclass website.
Our Director, Dr Michael Paterson OBE is available to book as a keynote speaker. He has consistently demonstrated his ability to engage with different audiences to share his knowledge and humour on a range of topics. These include: 'Challenged and Changed', 'How to Manage Stress', 'Psychological Trauma in the Workplace', 'Dealing With Difficult People', 'What Holds People Back in Life', 'Creating Behavioural Change', and 'How to Achieve Success'. For more information please visit our Dr Paterson website.
Our History
When we founded tmr health professionals we primarily offered therapies for post traumatic stress, but because of our skills in dealing with other problem areas we received many new referrals from medical colleagues.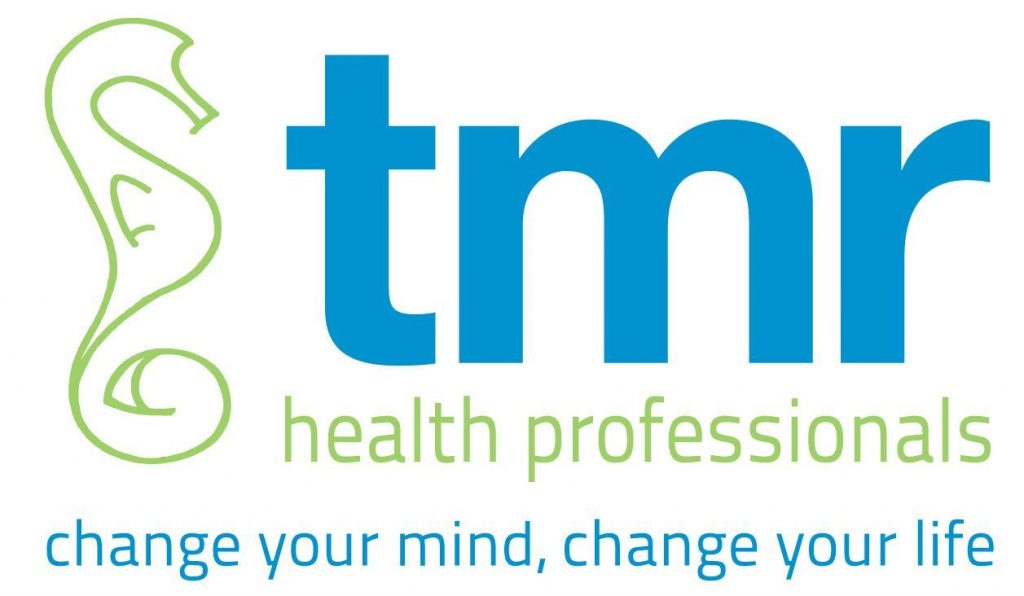 We started out in 2002 as Trauma Management & Recovery and had a different logo.
The seahorse has always had a particular significance for us – its New Latin name (hippocampus) is the same as a structure in the brain that is responsible for processing our sensory experiences. When we suffer trauma, often the events become stuck in the central nervous system and remain unprocessed.