Dr Michael Paterson OBE
BSc(Hons) PhD DClinPsych CPsychol AFBPsS
Consultant Clinical Psychologist
Director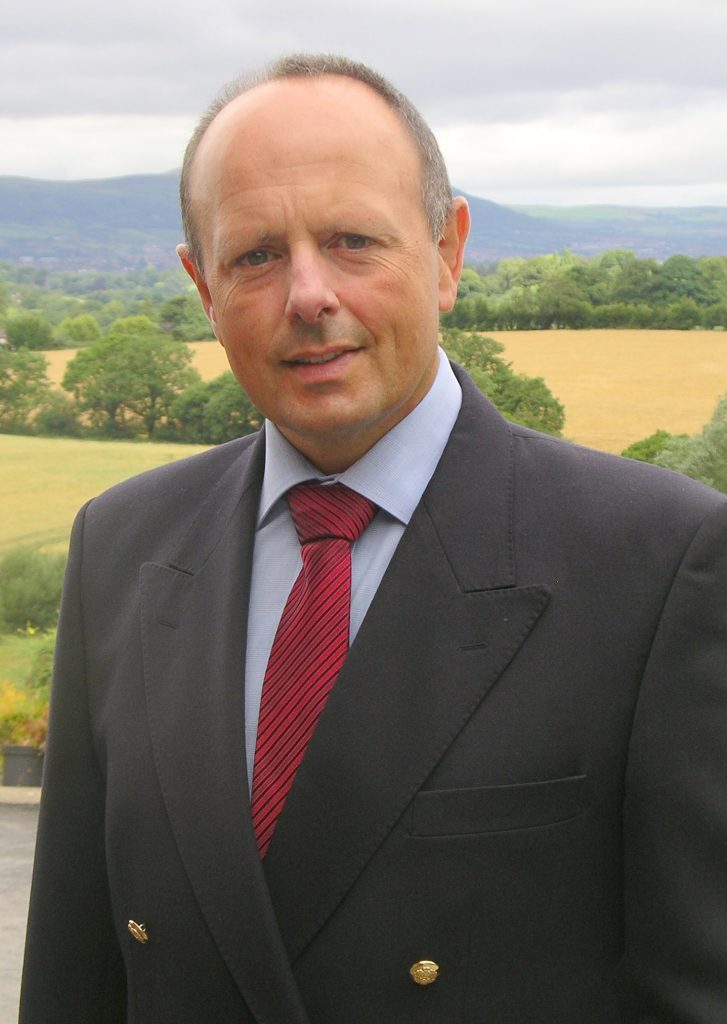 Dr Paterson achieved a BSc Psychology, with first class honours, from the University of Ulster in 1987, and gained clinical experience with clients of all ages and a diverse range of problems, both within the voluntary and statutory sectors. Now a Consultant Clinical Psychologist, He holds two doctoral degrees, in Psychology, from the Queen's University of Belfast.
During his career, Dr Paterson has published articles and scientific papers on a range of psychological issues. He has also presented papers at a number of conferences and been an invited speaker and lecturer.
Dr Paterson's achievement in the field of psychology has been recognised by the award of the OBE during 2008, subsequent to the granting of Associate Fellowship of the British Psychological Society (BPS) and accreditation as a Chartered Clinical Psychologist. He is also a Registered Practitioner Psychologist with the Health & Care Professions Council.
Dr Christopher Kelly MD FRCPsych
Consultant Psychiatrist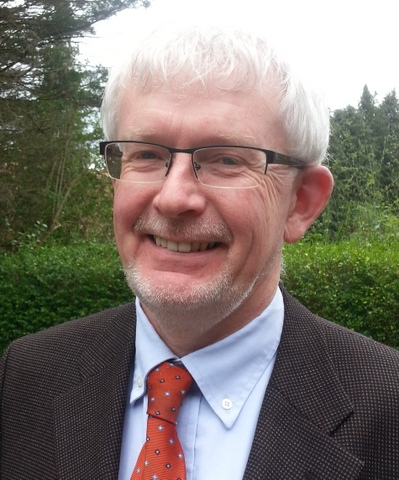 Dr Kelly is a Consultant Psychiatrist and a Fellow of the Royal College of Psychiatrists. He has extensive experience of adult psychiatry ranging from inpatient treatment, treatment of serious mental illness and Primary Care Psychiatry.  He has also 20 years experience as a Liaison Psychiatrist.
Dr Kelly completed a MD at Queens University of Belfast where he is an honorary senior lecturer and has over 30 peer reviewed publications in international journals. His primary interests are in mood disorders and suicide.
Mrs Arlene Healey
DipSW, CQSW, Cert Adv SW, Dip Fam Ther,
Adv Dip Mgt Psych Trauma, MSc Psychotherapy
Consultant Psychotherapist and Family Therapist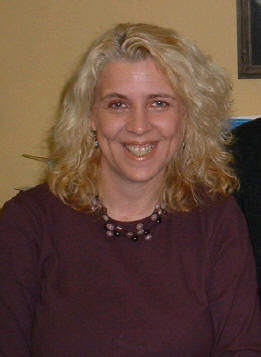 Mrs Healey is a registered systemic psychotherapist with more than 35 years experience of working with children and their families in the NHS in both Child and Family and CAMHS. She is a registered clinical supervisor. She was worked in CAMHS for over 25 years and had clinical management of the Family Trauma Centre and other specialist CAMHS services.
She has specialist experience of eating disordered young people and addiction, as well as family trauma and grief. Through her experience, Mrs Healey developed a culturally sensitive family therapy approach to help families in trauma and grief and published her work in several journals and books.
Dr Catherine Donaldson
Consultant Clinical Psychologist